Skip to content
ARTIST / DESIGNER / PHOTOGRAPHER / ORGANIZER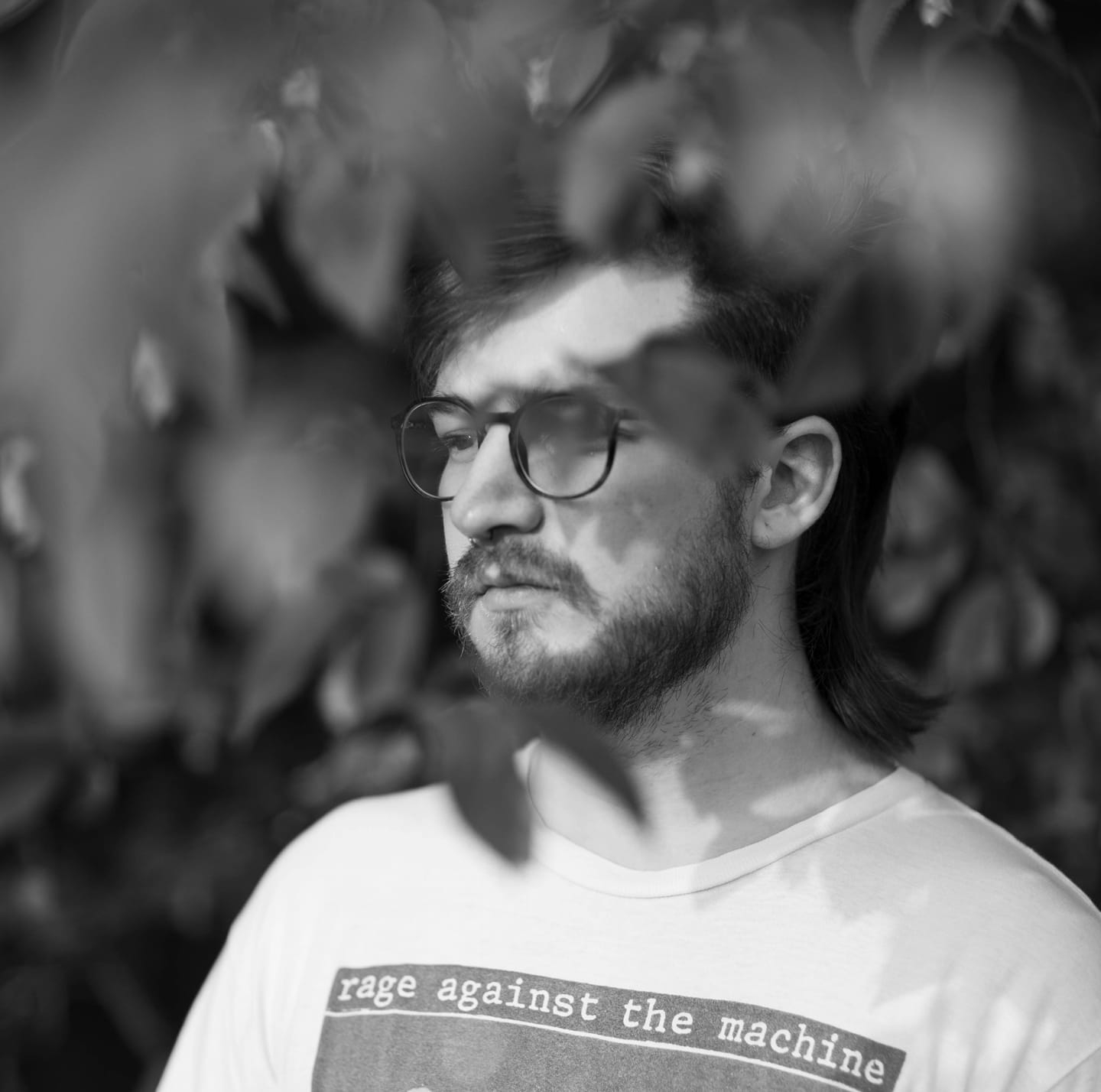 They/Them _ Wichita, KS
artist / designer / photographer / organizer
I am an interdisciplinary artist, designer, photographer, and organizer based in Wichita, KS.
By connecting image, memory, and dreams I exploit new media practices by generating poor images for poor people. I explore personal family history, secrets, trauma, and the inheritance of these things. Outlining these acts of remembering and forgetting as a point to address the inaccessibility of what it means to call a place home.

In 2019, I graduated from Wichita State University with a B.A. in Art History and a minor in Women's Studies as a first-generation student. I focused on artistic practices such as design, documentary photography, film, new media, and social practice. While also exploring areas of research regarding art movements, murals, biennials, and new media with an emphasis in contemporary American and Latin American art and politics.
I am currently pursuing an MFA with Image Text Ithaca and I work for the Envision Arts Gallery.