Skip to content
ARTIST / DESIGNER / PHOTOGRAPHER / ORGANIZER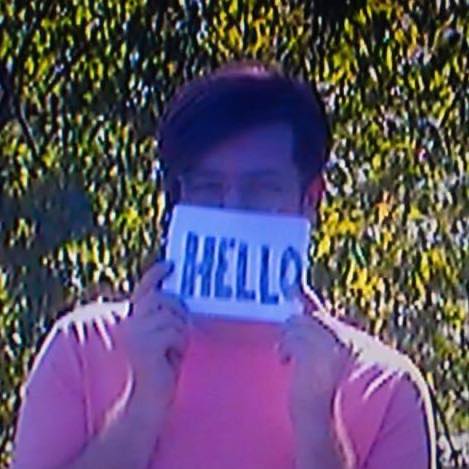 He/Him/They/Them _ Wichita, KS
artist / designer / photographer / organizer
I am an interdisciplinary artist, designer, photographer, and organizer based in Wichita, KS.
At the intersection of design, photography, writing, and new media, my work confronts issues regarding access, excess, misinformation, power, privilege, and war in the era of post-truth and 'fake news' by emphasizing the importance of identity, memory, representation, and truth.
In 2019, I graduated from Wichita State University with a B.A. in Art History and a minor in Women's Studies as a first-generation student. I focused on artistic practices such as design, documentary photography, film, new media, and social practice. While also exploring areas of research regarding art movements, murals, biennials, and new media with an emphasis in contemporary American and Latin American art and politics.
As an artist, I have created, curated, and exhibited works in art galleries, academic institutions, museums, and arts biennials. As a designer, I have worked with art and film nonprofits, art galleries, museums, and academic institutions to find creative ways. As a photographer, I have collaborated with artists in academic and professional settings, documented an arts biennials, created portraits and documented artwork for artists, institutions, and organizations. As a fundraiser and grants writer I have helped to fund arts and humanities research, reproductive health research, and a community storytelling projects. I have presented at art conferences, fundraising events, schools, grant workshops, universities, and the Kansas state government about the importance of arts funding and community-driven arts projects.
Over the past few years, I have been working as a part of a collaborative team on a large scale community arts project called the Horizontes Project which created and facilitated community arts projects such as community surveys, murals, workshops on immigration, colorism, gentrification, exhibitions, and community celebrations. The work aimed to connect two underrepresented neighborhoods in north Wichita.
The highlights of this project include a series of over 30 community interviews paired with collaborative portraits, 20 commissioned murals by local artists, and the commissioning of the largest mural in the world.