Skip to content
ARTIST / DESIGNER / PHOTOGRAPHER / ORGANIZER
CORRUPTED LAYERS :\ HUMAN IDENTITY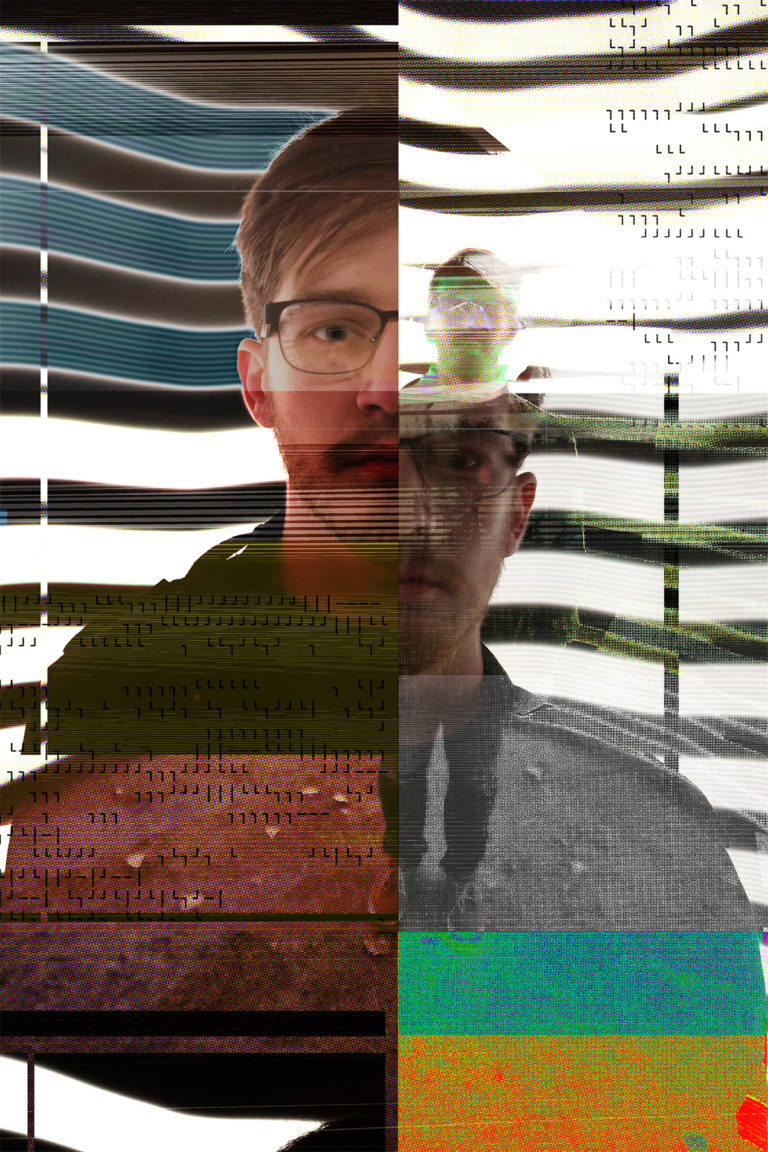 When we see ourselves in the mirror we are faced with a certain set of expectations. These expectations are defined by ourselves and those we interact with. For instance, who we are, who we are becoming, who we will be, what we could be, and what we may never be. The expectations of self are being constantly influenced by our environment, yet we are constantly influencing our environment in return. We live in a physical world that holds with it many demands of identity and existence. The places we go and the people we meet will help define who we are as individuals. Yet, we also live in our minds which guides our thoughts and perceptions. These thoughts and perceptions shapes our physical identities as well.
We shape the way people visualize our identity through our perceptions.
When we see ourselves in a digital environment we are faced with a new set of expectations. Yet, we have been given an even more complex measure of control. In the digital world, we can be anyone, anything, or anywhere. We can live-out lives never thought to be possible. We can push the boundaries of identity and existence through the use of this new, digital environment.
We took the mirrors from our walls and placed them within our hands.
This piece means to express the issues of identity in our constantly changing digital, physical, and mental environments. Such as the way we express who we are and the ways in which we react to the way others wish to be perceived. It means to visualize the ways in which our identities are corrupted through the changes we make to our digital, physical, and mental spaces. Each photograph serves as a story of one's physical, mental, and digital identity.
When we change our digital identity, we corrupt all notions of the self.
EXHIBITED:
NEBRASKA NATIONAL
–

EISENTRAGER-HOWARD GALLERY – UNIV. OF NEBRASKA-LINCOLN 2016
ARTS COUNCIL JURIED SHOW – CITY ARTS – WICHITA, KS 2016