Skip to content
ARTIST / DESIGNER / PHOTOGRAPHER / ORGANIZER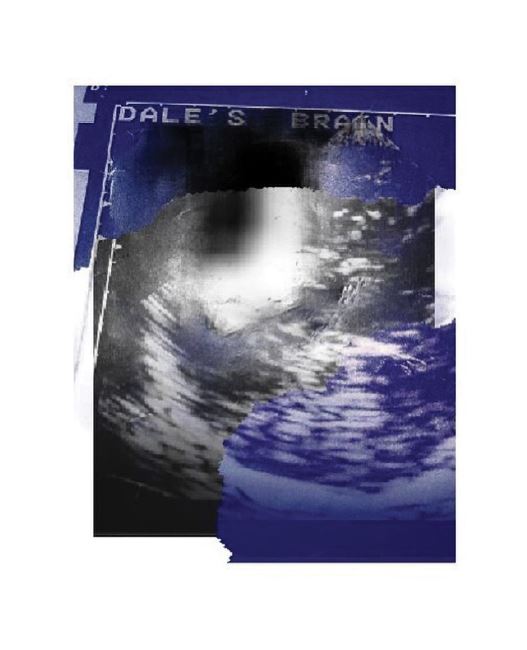 TW: Abandonment, bullying, domestic violence, emotional abuse, sexual assault.

Over the past few years, I have begun a difficult process of unpacking the traumatic events that have taken place throughout my life, many which I vividly remember and a few that I may never truly remember.
Despite that, much of this exploration has been predicated on the fortunately amazing reality that I am becoming more vulnerable with myself and the people in my life. This is because I am beginning to feel seen and loved in a way I have never felt before. Even with the love and acceptance I am feeling in my life, unpacking past traumas has made me feel so isolated. Many of the people I grew up with, my friends and even family members, were the cause of my trauma and now are the triggers that keep me locked in patterns of disassociation.

Being abandoned ** ** ********** ******, being physically abused ** ** **********, being emotionally abused ** ** ******, being bullied for my expression, being molested ** ****** *********, being sexually assaulted and harassed in public, being pressured into sex, and simply knowing that many of the people that have hurt me, my friends, my family, and others are still out there, free is absolutely torturous.

Insert Trauma Here is a literal juxtaposition visualizing the corrupted layer of haze I attribute to my trauma onto my "brain". Although it's merely just a reflection of what my brain looks like through a heavily processed ultrasound scan predating my "life".
EXHIBITED:

THE HEALING JOURNEY : AN ART SHOWCASE
– WICHITA AREA SEXUAL ASSAULT CENTER
2019