Skip to content
ARTIST / DESIGNER / PHOTOGRAPHER / ORGANIZER
LOST MEMORIES OF THE COLD WAR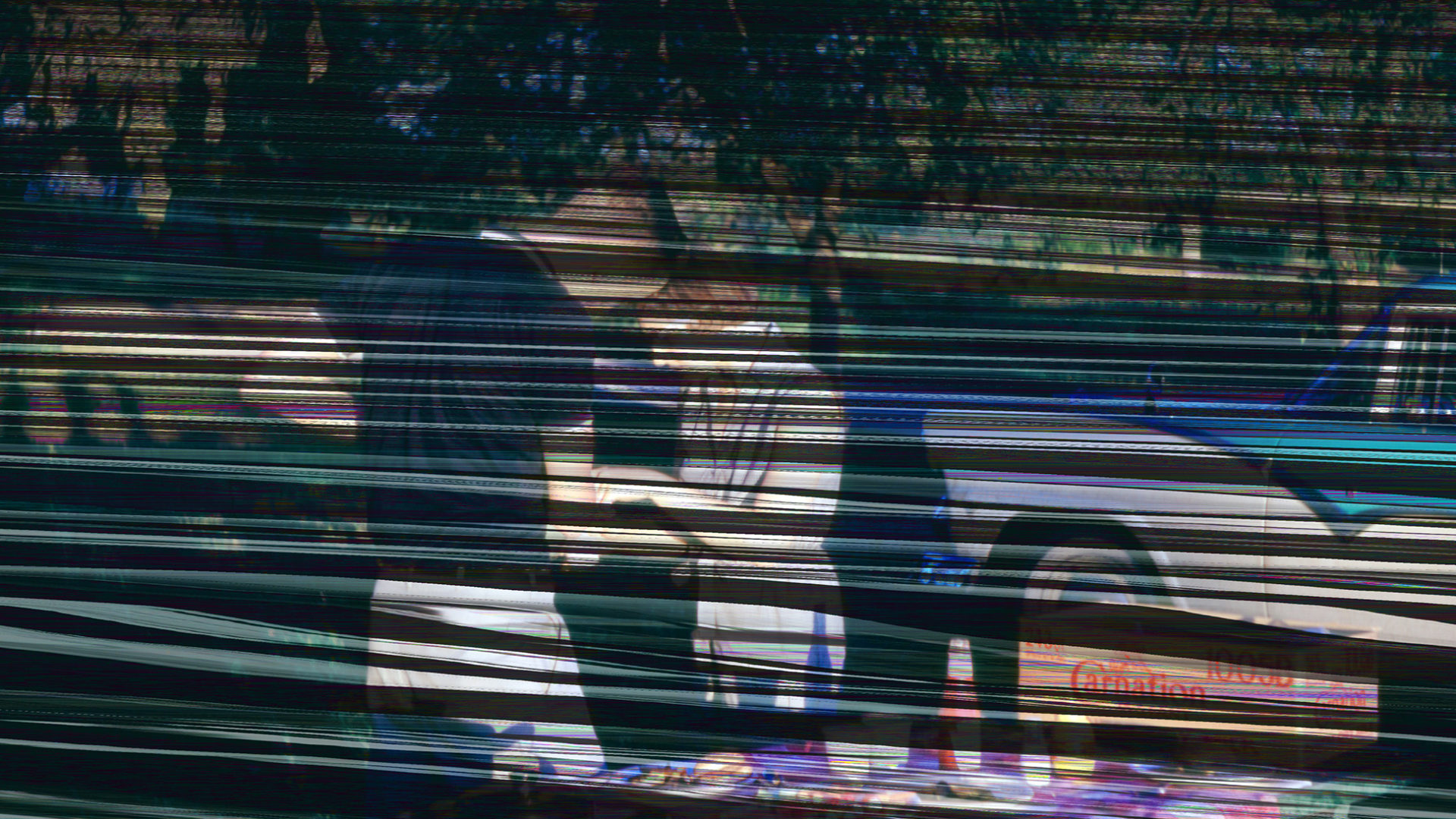 ARTIFACTS OF THE AMERICAN DREAM
In 2019, I was invited to participate in the 13th Cuba Biennial in !!!Sección ARTE, an offline digital archive project by Cuban artist, Nestor Siré. In Cuba, access to the internet functions in a different way compared to countries like the United States. !!!Sección ARTE is one of many offline digital archives that exists in Cuba shared through a system called El Paquete Semanal (The Weekly Package). Peoples in Cuba are welcome to purchase this service where hard drives are hand delivered containing terabytes of information; anything from books, movies, television shows, music, youtube videos, news articles, and more.
Lost Memories of the Cold War : Artifacts of the American Dream was created specifically for the Cuba Biennial as a means of creating dialogue and sharing otherwise inaccessible information in a free and open way. Inspired by communication and encryption methods used by hackers, protesters, and revolutionaries, and the aesthetic of text displays on a Commodore computer, this work archived and embedded the texts of declassified CIA documents (on US Foreign Policy), sociological research, and historical editorial accounts of US propaganda into each digital scan to be shared with Cuba.
The process of embedding information in digital images has been a way of hiding information from hackers and spies. Unfortunately, with recent protocol updates (Windows 10 / MacOS 10.12) in regards to data encryption and image data mapping, this process no longer embeds information but rather corrupts images and overwrites any embedded information.
This work exists to share a glimpse of the political and social memory of the Cold War and US-Cuba relations by use of physical artifacts (1950-60s Kodachrome Transparencies) and digitally archived text document. These works are both ironic and emblematic as they no longer hold any information other the lines of visual computing code as viewers are left with a memory compromised of archived, corrupted, and subverted visual information.
EXHIBITED:

!!!SECCIÓN A R T E : EL PAQUETE SEMANAL
–
13TH HAVANA BIENNIAL, CUBA 2019
COLLECTION:
ARCA [ARCHIVE] – NESTOR SIRÉ & JULIA WEIST